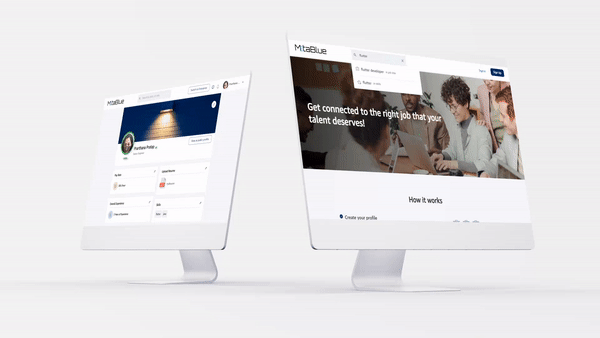 Find your best candidates, faster
Hire the top talent
Reduce time-to-hire
Reduce your spend
Our
end-to-end talent cloud platform

works harder to find quality candidates you need, as you need them
Direct Sourcing is transforming the talent industry. It means organizations can go direct for the talent they need.
MetaBlue is a unifying end-to-end talent cloud platform that combines a job board, applicant tracking system, and the best features for external workforce management. Our AI-powered platform is designed to give your business everything it needs to find and onboard talent on-demand and manage their end-to-end lifecycle without the hassle and costs of staffing agencies.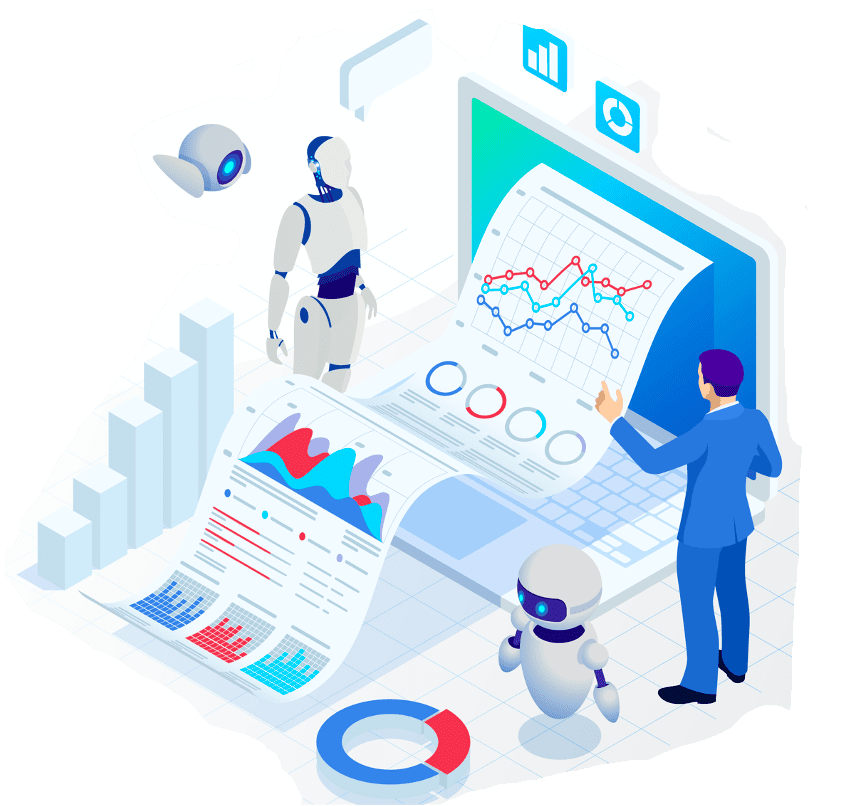 Hire on-demand talent
Go direct. Save on pay rates and employment overheads, build a ready-to-hire candidate pool, and harness platform analytics to boost results.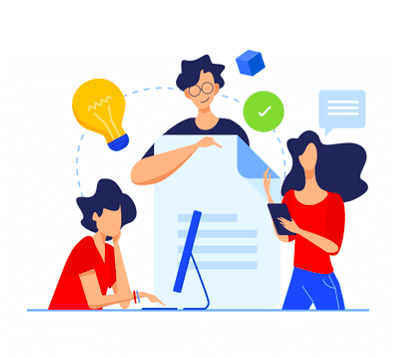 Find the best candidates faster
Thanks to AI-powered search and discovery, you have an extensive database of millions of available world-class candidates at your fingertips.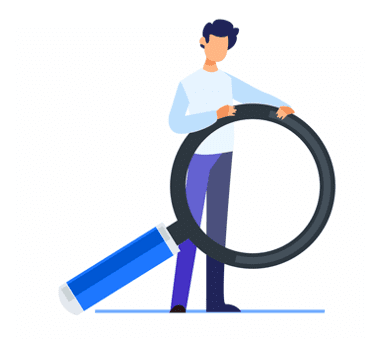 Everything in one place
MetaBlue is a comprehensive end-to-end talent cloud designed to find, hire and manage an external workforce with features that hirers and candidates love.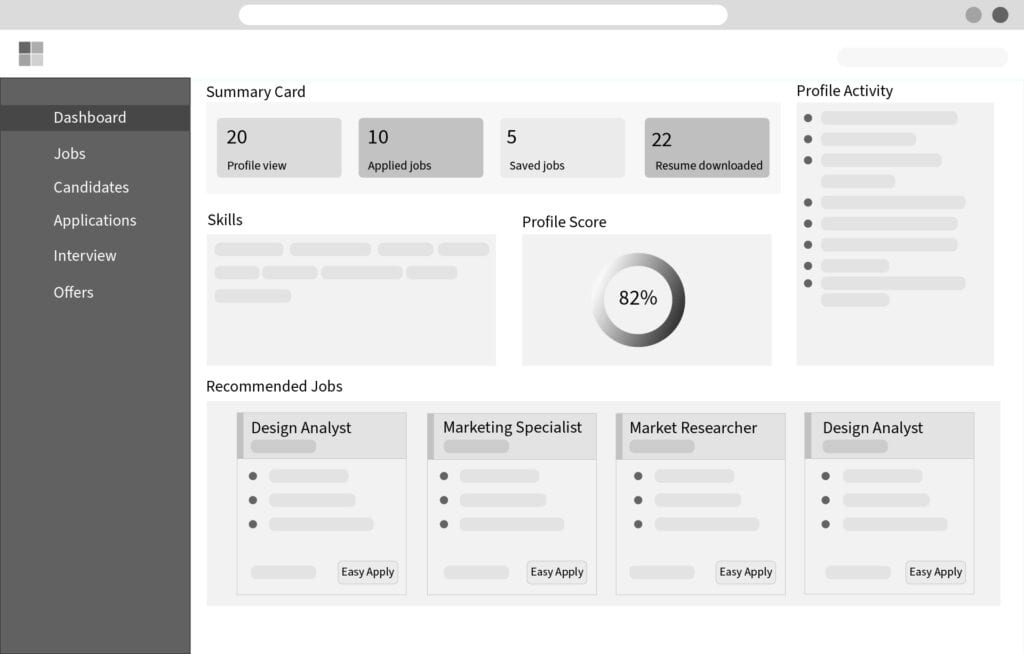 Save time-to-hire with the power of AI
Hiring platforms have evolved. Thanks to AI-driven technology, you can spend less time finding and screening candidates, removing the boring tasks that HR, recruiters, hiring managers, and even candidates dislike.
What your organization needs is a new kind of talent platform.
Find

,

match

,

screen

, and

manage

talent

The use of AI and thoughtful forms design means our candidate experience is second-to-none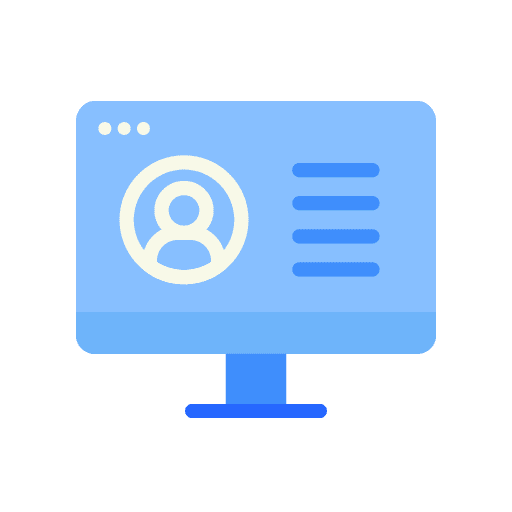 Mobile-first, always online
Works 24/7 to find the best talent from around the world, bringing relevant candidates to your attention and cutting time-to-fill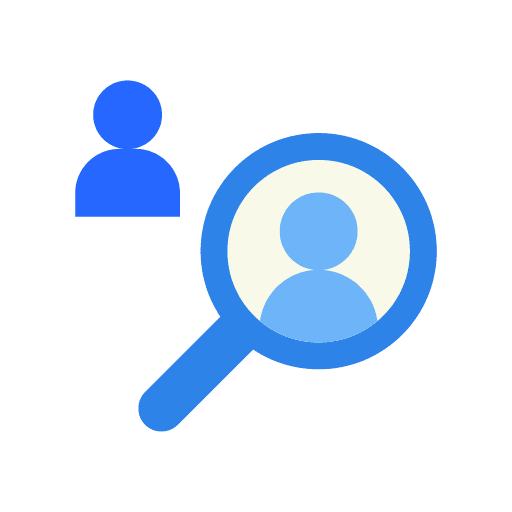 Maximizing your OUTreach
We connect to all of the best job sites and careers portals to draw in top talent.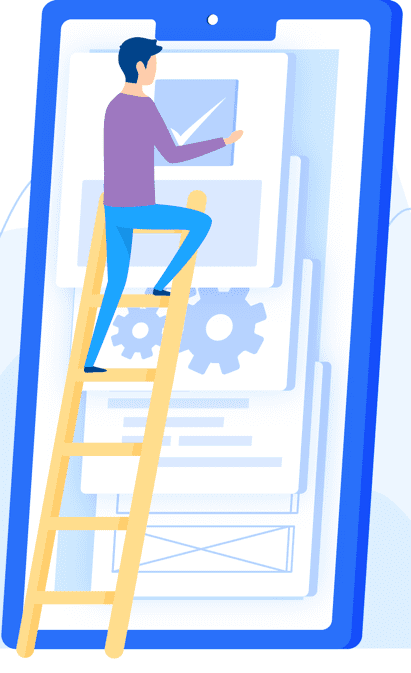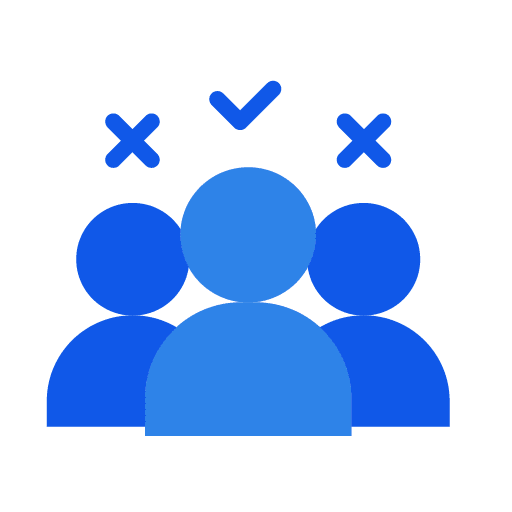 SCREENING AND MATCHING AwesomeNESS
It's the ultimate solution to finding top talent in the fastest possible way, without the cost and complexity of hiring through agencies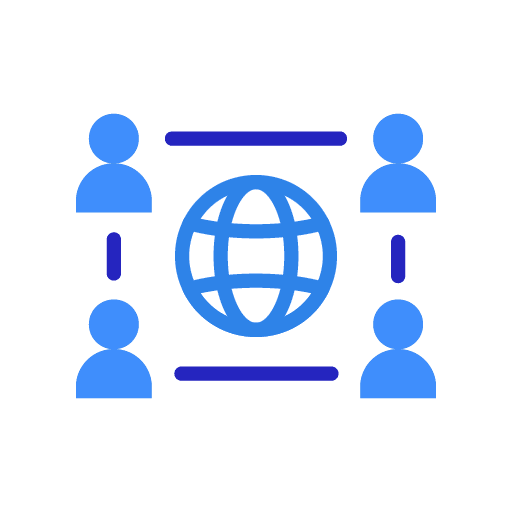 BUILD A TAILORED CAREER SITE
One of the best ways to curate your talent pool is to create a tailored careers site.  MetaBlue makes it easy.
Simple, powerful, affordable
We make finding top talent simple.  It's about having the greatest reach into the talent marketplace, matching the best candidate profiles, easy screening, leveraging the latest AI tools that help your team save time and designing apps for mobile use to meet the needs of your workforce, wherever they are.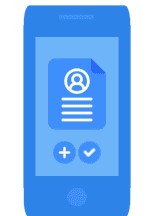 No.1 in Candidate experience
Our design ethos is focused on creating great candidate experience. We make sure that every step, form, and click goes on to create an awesome app that candidates will keep coming back to.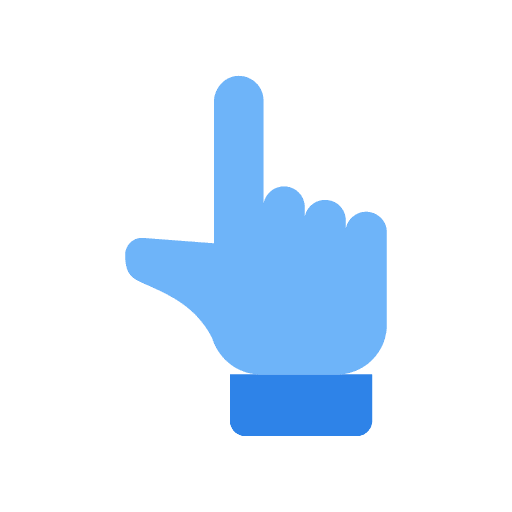 AI-powered matching and Screening
We recommend the best candidates based on past search history, current availability, location, skills, previous projects, job history, and more.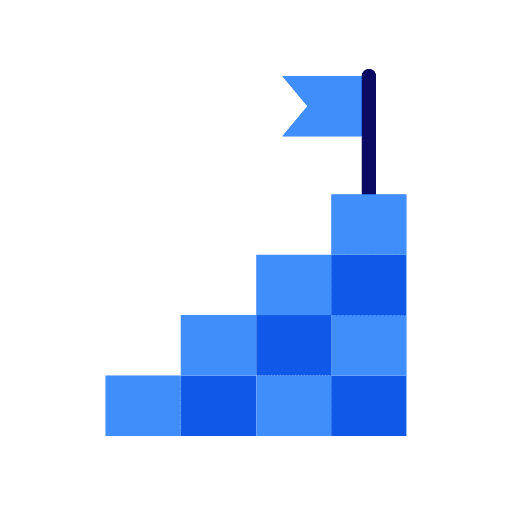 Careers sites to ATTRACT TOp talent
We help businesses tailor their own career sites.  Build landing pages for your talent audience by location, industry, job category, etc.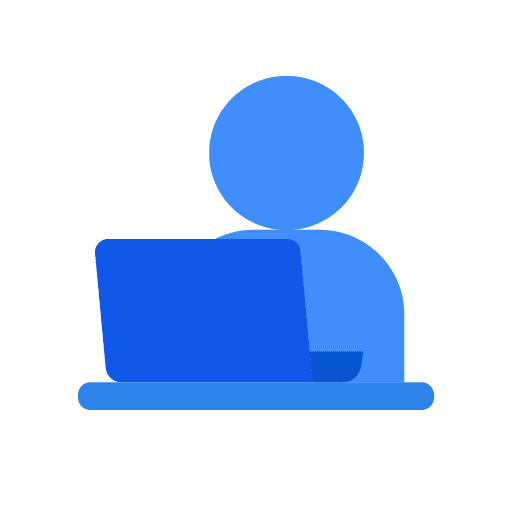 User-Centric Experiences
We know how important user experience is to platform adoption and day-to-day use.  That's why we do everything to minimize data entry and maximize the use of personalizable charts, dashboards, notifications, and more.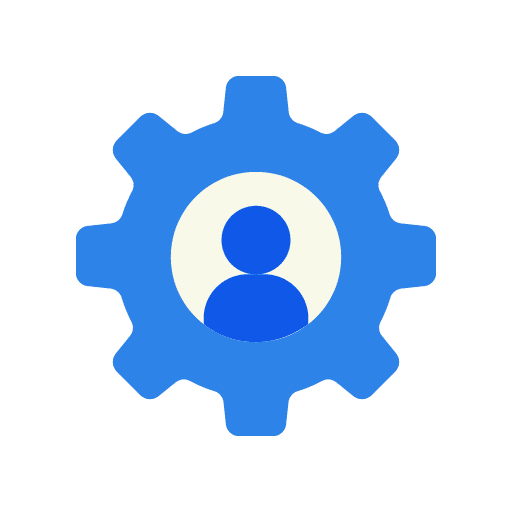 Productivity built-in
We've stripped back every step in the talent sourcing and management process and applied new thinking. We've cut out the human in the loop where it's not needed.  That means less form filling, emails, and more AI and chatbots.
SAFE FOR DATA, AND PERSONAL INFORMATION
We take data security and privacy seriously.  MetaBlue is designed to meet your data privacy expectations by design.  Additionally, we are an ISO 27002 compliant organization.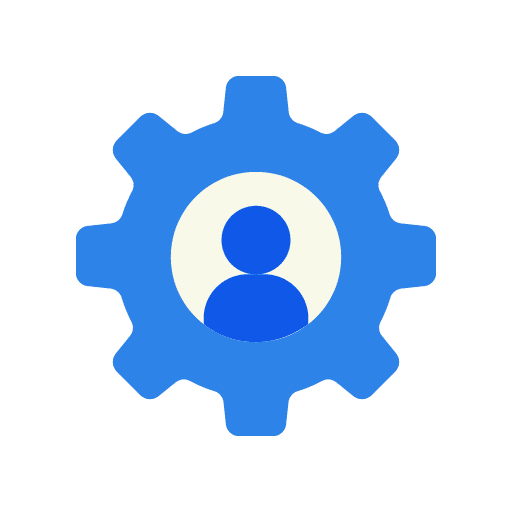 Innovation advantage
We embrace the latest innovation in tech. Our strong partner network makes it easy to connect to the best technology.  Our cloud platform and tight platform version controls ensure regular updates to your platform with no down-time.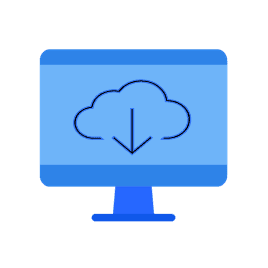 INSTANT CLOUD DEPLOYMENT
Our cloud technology embraces the latest advances in data security, scalability, replication, and serviceability.  A global footprint of data centers ensures that MetaBlue is instantly accessible, anywhere in the world.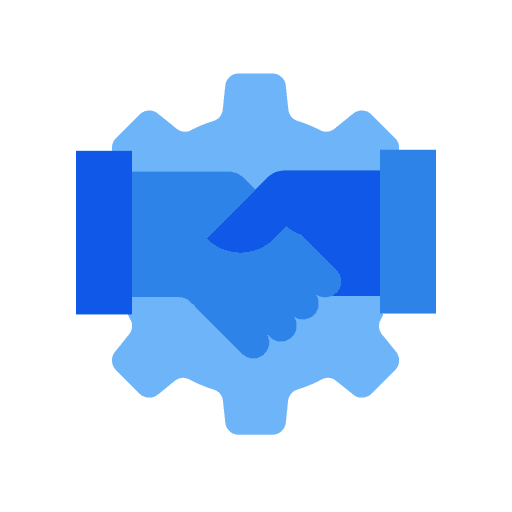 World Class Support
Whether it's the quality of our training and support resources, we are dedicated to providing our partners with the best service. We'll there to support you at every step of the process.
Experience the power of intuitive design
Every aspect of the interface in MetaBlue has been thoughtfully designed to achieve superior user experience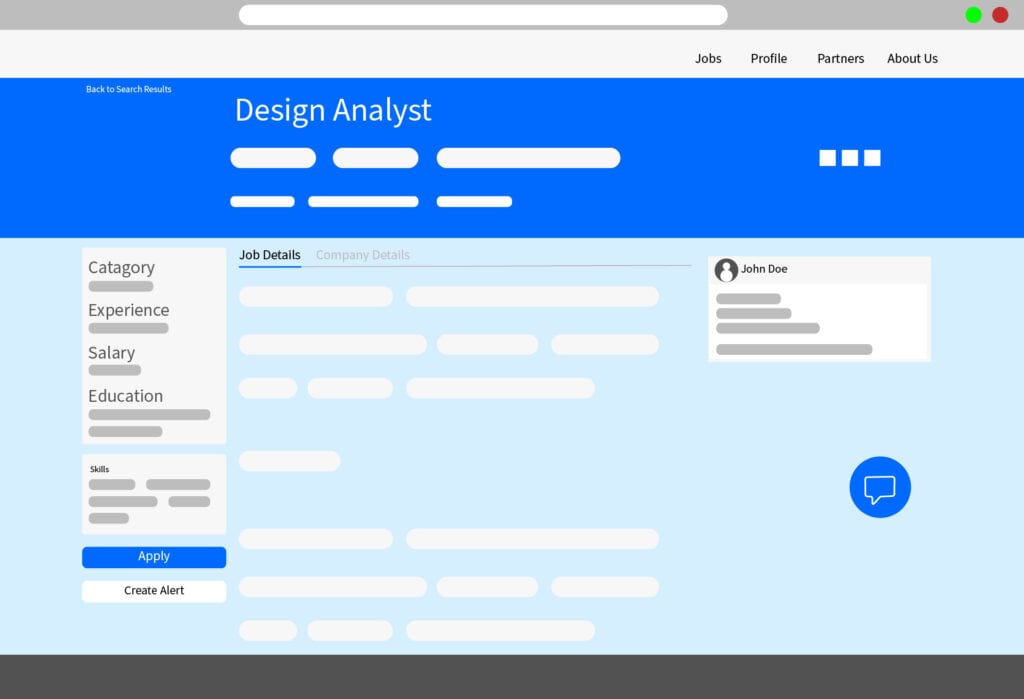 Discover a smarter way of sourcing talent