We're all different.  It's what makes us special
USTECH SOLUTIONS, the company behind MetaBlue is proud to be a Certified Diverse Supplier.
We value being different.  Our international business is made from people working and living around the globe and we pride ourselves on the diversity that exists in harmony in our workplace.
We benefit from diversity every day.  There's no question that people from different backgrounds bring fresh perspectives to the table.  It encourages  innovation and more effective problem solving.  Additionally, it builds strong ties with communities and markets, giving a clear competitive edge to those able to leverage these strengths.
As a Certified Minority Business Enterprise (MBE) we are one of the few diverse talent platform providers in the market today.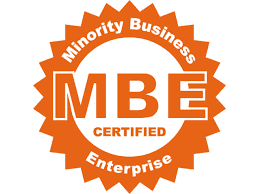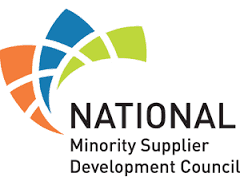 Gold Sponsors of Social Joy

We encourage our suppliers and customers to embrace diversity in the way they think and work; in everything they do.  We're GOLD SPONSORS of Social Joy, a not-for-profit organization dedicated to promoting positive work-life experiences. Programs include Diversity, Career Mentoring, and Women in IT.