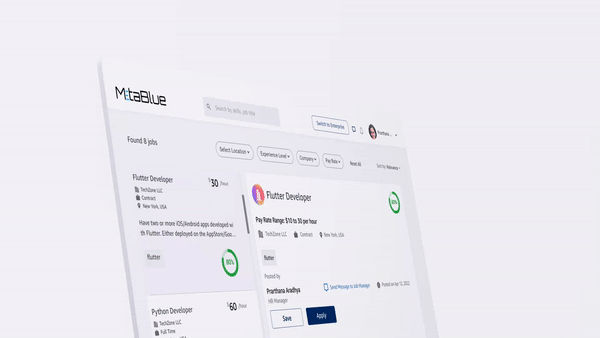 A digital platform for the future workforce
Simple, intuitive, effective – the next generation talent platform allows your enterprise to access top talent from around the globe, on-demand, at any time.
A digital platform to find your top talent, faster
A brand of the total talent company USTECH SOLUTIONS, INC., the MetaBlue team are experts in applying digital innovations in the talent industry. We provide a common direct sourcing platform and marketplace for skills across all industries, providing a one-stop shop for your contingent workforce needs.
From regional headquarters in the United States, United Kingdom, India, and Canada, we serve the global talent industry.  Our clients range from Fortune 500 companies to medium-sized enterprises, all intent on leveraging a flexible workforce to grow faster, cut costs, reduce risks, and build agility in their talent strategy.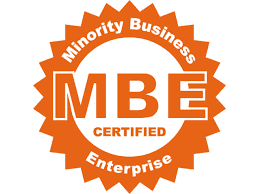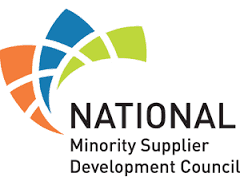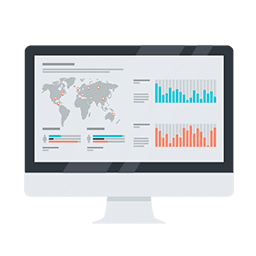 We Manage Your Risk
MetaBlue is designed with data privacy and security in mind, complying with the latest legislation. Furthermore, MetaBlue is designed to support international labor and diversity laws. The organization behind MetaBlue, USTECH SOLUTIONS, INC., is committed to quality service provisioning and has certifications including ISO 9001, ISO 27001, and ISO 14001.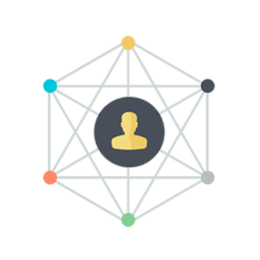 Minority-Owned and Run
A certified Minority Business Enterprise, we embrace diversity as a core component of our culture, our approach to business, and the opportunities we provide to our clients and our employees.  We are proud to be rated as 'The Top Business in the U.S.' by Diversity Business since 2011.  This also means all monies that go through our platform qualify as Tier-1 diversity spending.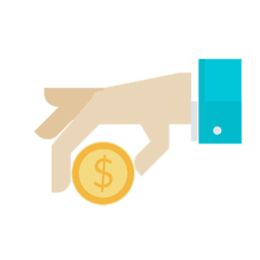 Driving Customer Value
With a client retention rate of 97% and business conducted globally, US Tech Solutions has demonstrated the ability to consistently provide exceptional service. Through our commitment to supplier and workforce diversity, we've been repeatedly recognized as a Top U.S. Firm by Diversity Business, and Supplier of Excellence by our many Fortune 500® clients.
We're fanatical about the opportunity provided by work for individuals to create wealth for themselves and their families, and foster self-worth.  We are a conduit to finding employment for great candidates located anywhere in the world, and sourcing and managing external top talent for organizations around the world.
We get a buzz from helping people to grow and be successful.  That's why we're in the talent industry.  It's also why we're so fanatical about helping our customers to achieve their business outcomes and experience exceptional service.
A minority-owned and operated diverse supplier, we benefit from a rich blend of cultures and perspectives.  Additionally, we've a high proportion of women in our executive team and throughout our operations.
We're a  youthful technology company with the energy, vibrancy, and creativity of a start-up.   It's part of our culture to encourage team members to be self-starters and curious; one reason why operate a flat management structure.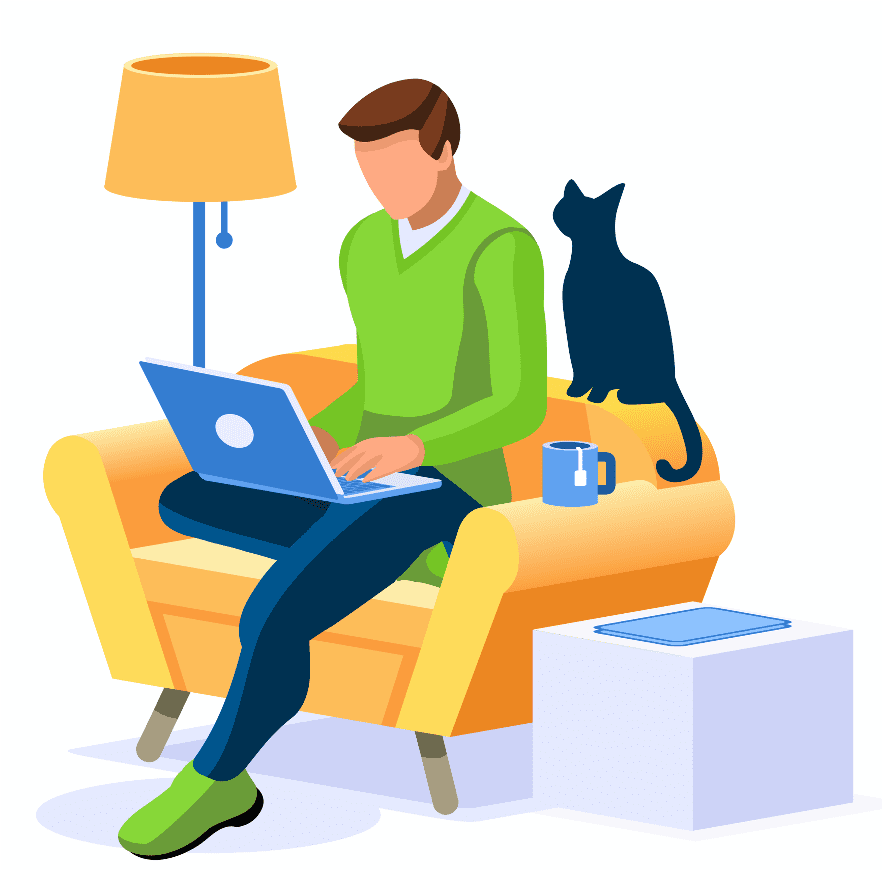 We're on the look-out for talent to add to our team; people with a flair for technology, experience in the talent industry, and a passion for what they do.  If that's you,  get in touch.