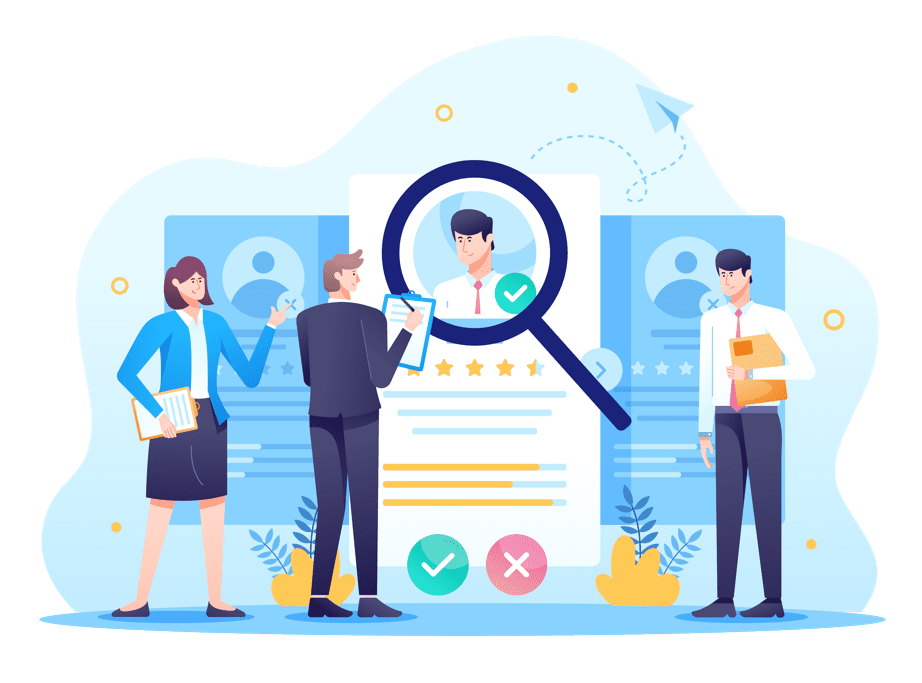 We simplify hiring and give your team more time back
It takes less time to find top talent with MetaBlue
MetaBlue is an end-to-end-talent cloud platform designed to serve the new era of extended workforces. It provides businesses with a simple, effective way of sourcing the resources they need directly.  We've made it simpler to tap into the skills and resources needed by the hour, project or hire.
Scheduling and organizing ANYTHING should be this easy
Using sophisticated calendar scheduling tools, with seamless integrating with your office and HR systems, MetaBlue makes sure that every Hiring Manager stays on the same page.
Gain instant updates on the progress of job searches. Benefit from AI driven matching and screening tools to bring top talent to your attention.  Benefit from notifications and email workflows that help you to stay in touch with HR and recruiting colleagues, and release time for your other duties.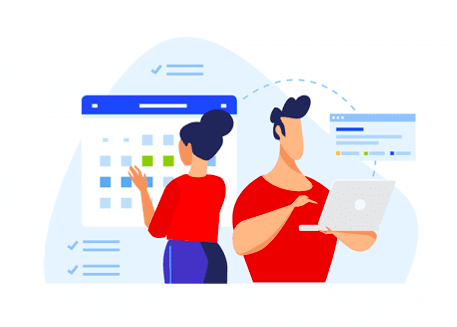 A lifecycle approach
We present a fantastic, easy to use, mobile friendly candidate experience that supports them at every stage in the hiring and onboarding process.
AI-powered results
We curate candidates and job opportunities using clever AI algorithms to bring you and your top talent together on the same page.
Usability features
Easy-to-live-with usability features (available on mobile and desktop) benefit candidates by cutting time spent on boring admin tasks.
Hiring and Managing an External Workforce Just Became Easier
Self Onboard
Complete a simple sign up form to get started.  Emails are verified to authenticate your account
Create Job Portal
Use our auto-build features to make light work of building a candidate portal that's attractive to candidates  
Integrate & Post
Integrate your talent portal with existing VMS, ATS, ERP and HR systems to automate job publishing, or post jobs manually through the platform
Match Profiles
Find the best applicants faster using our AI-powered tools and rankings to vet applicants
Manage Jobs
Manage to life cycle of hiring and workforce management  using our end-to-end talent platform features bringing everything together in a single place
Engage your Audience
Reach out to talent using social media tools and online campaigns
Access 3-5 Million Candidates
Instantly tap into our extensive database of global talent, available to you just as soon as you get online!
Dashboard & Reports
Access a range of reports including career site analysis compliance and diversity mix, interview results, list of rejected candidates, time to hire stats and a full candidate breakdown.
Interested in direct hiring talent?
Contact us today to experience MetaBlue and discover a smarter way of sourcing your talent