Artificial Intelligence in Recruitment
Read news on the impact and influence of AI in recruitment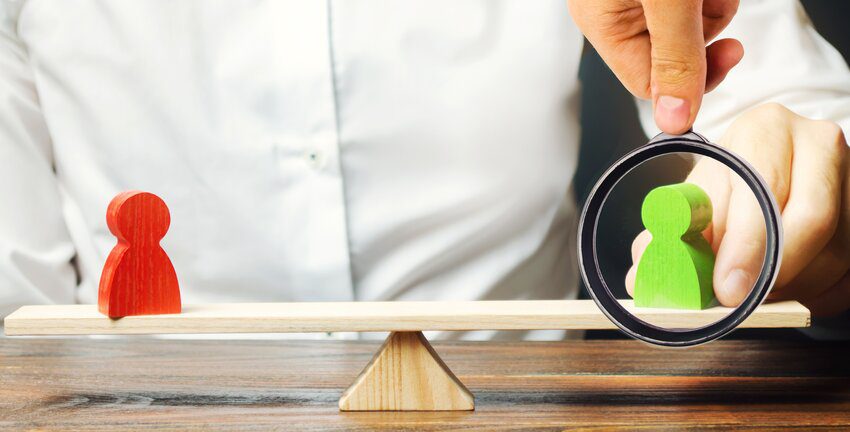 One in four of your staff want to leave in the next 6 months. How would investing in a talent portal help you combat staff shortages?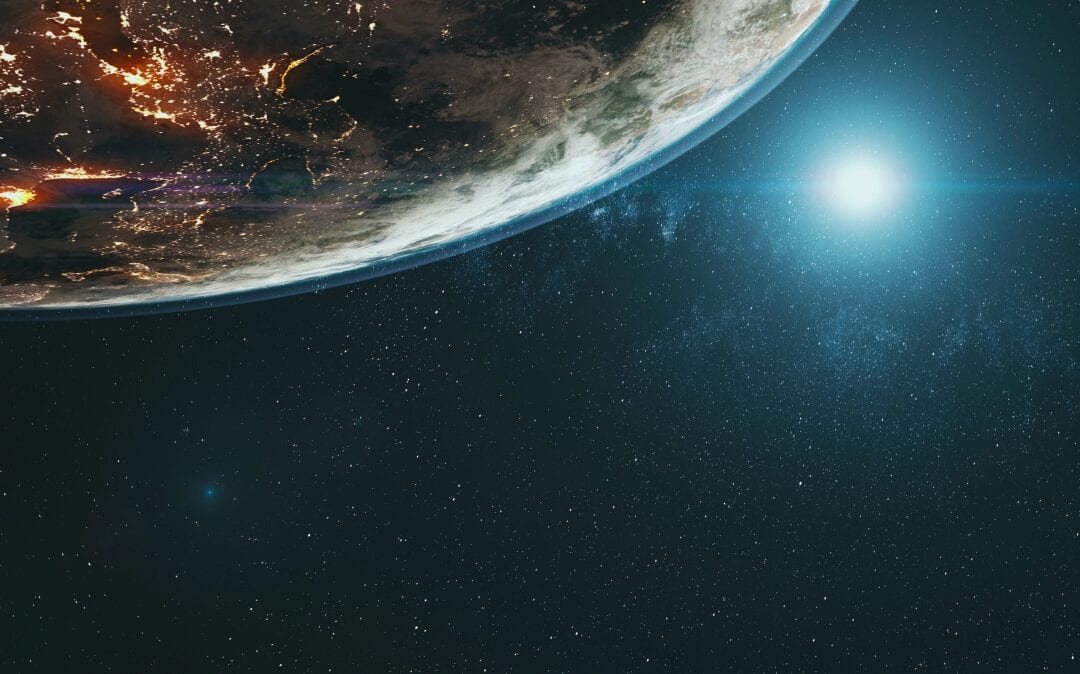 AI in business is expected to sky rocket (54%). Why? And what are the implications for the talent industry?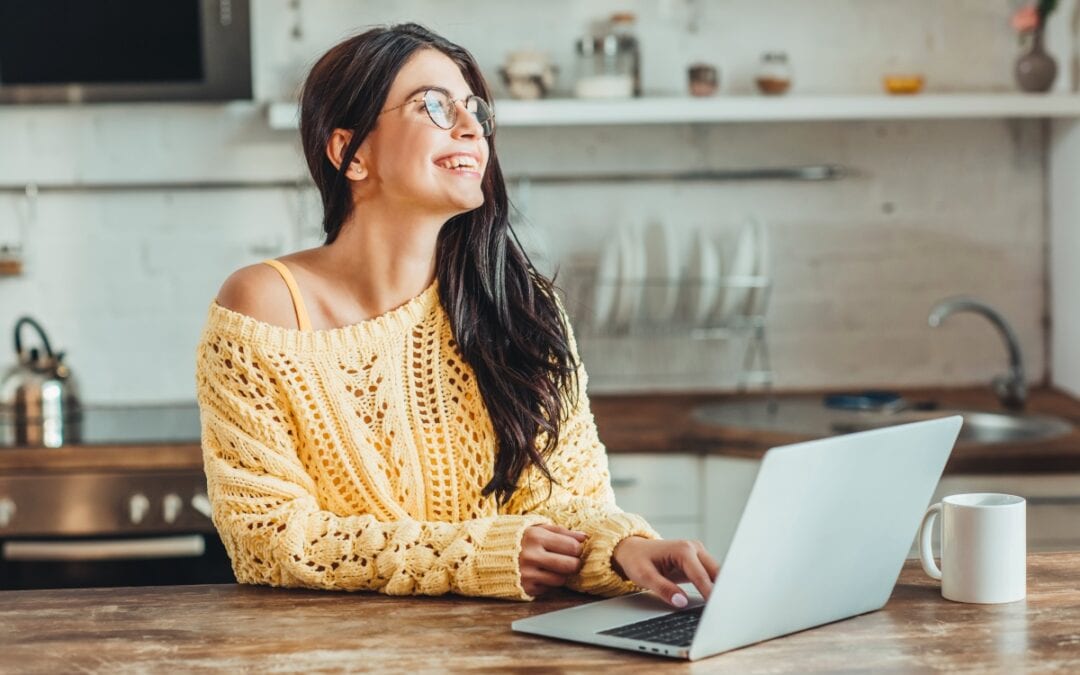 2021 promises to be a year of remote working. In this article we look at ten tech innovations that have made remote recruitment a practical option.