Perspectives on the new hybrid world of work and what we're doing to help businesses to make it work for them.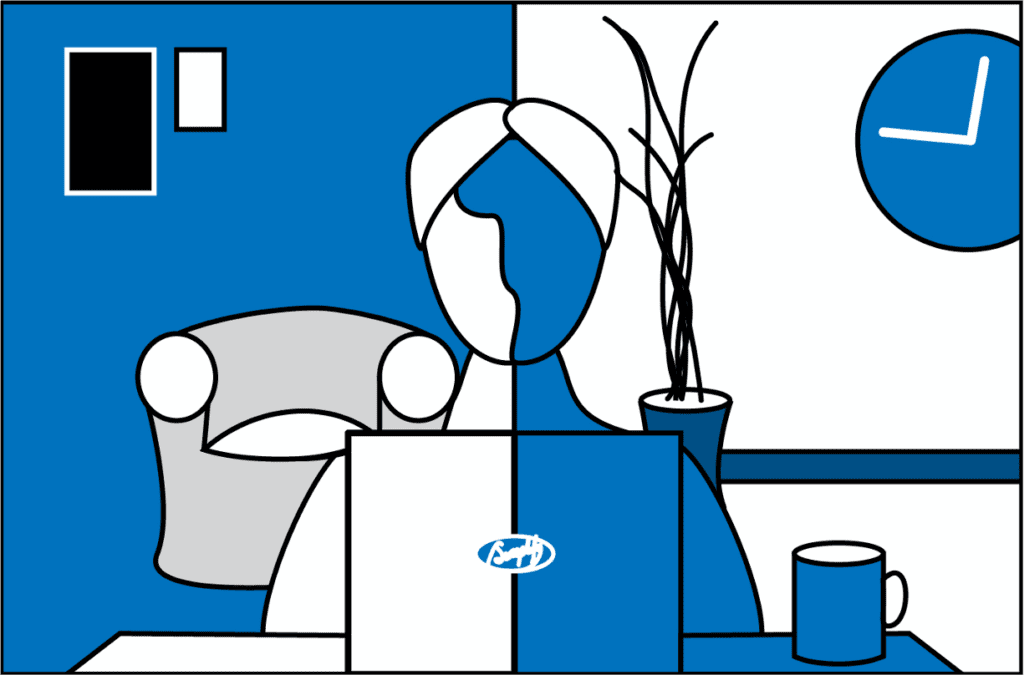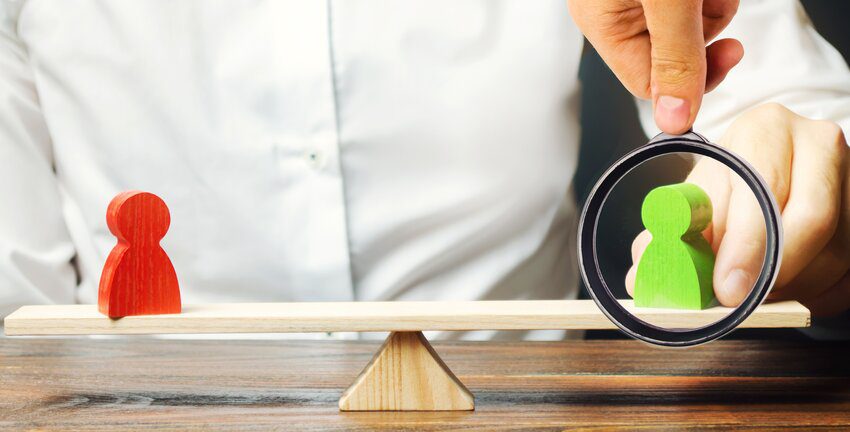 One in four of your staff want to leave in the next 6 months. How would investing in a talent portal help you combat staff shortages?
View News and Articles by Topic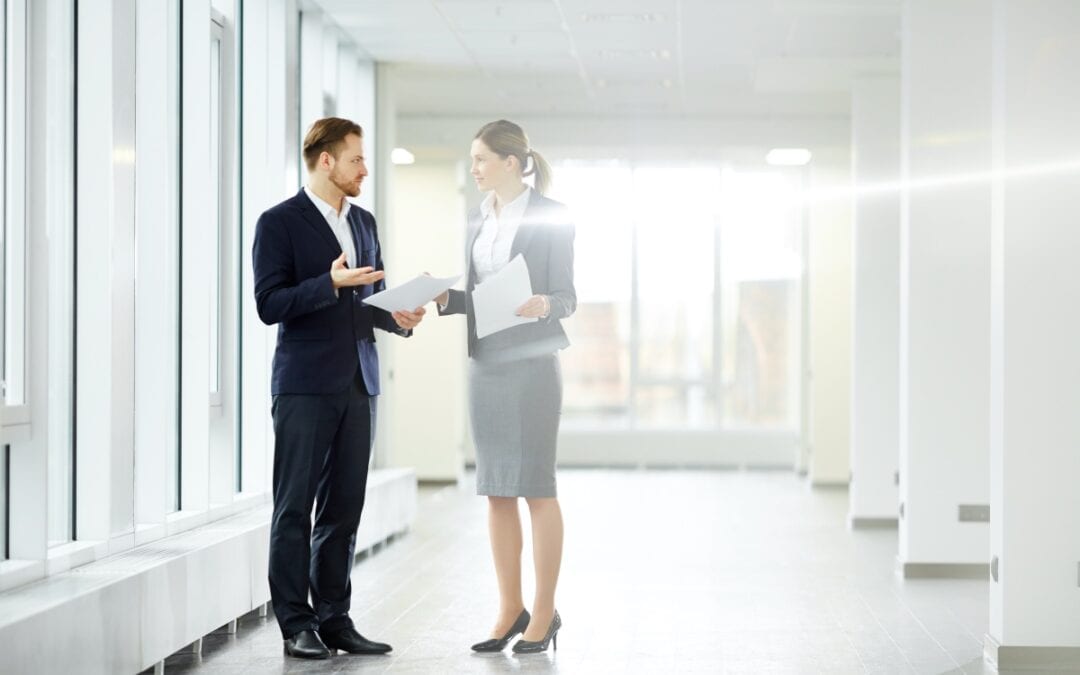 HR leaders have been facing 'tectonic shifts' over the past year but need to take difficult decisions to ensure their organisations' success.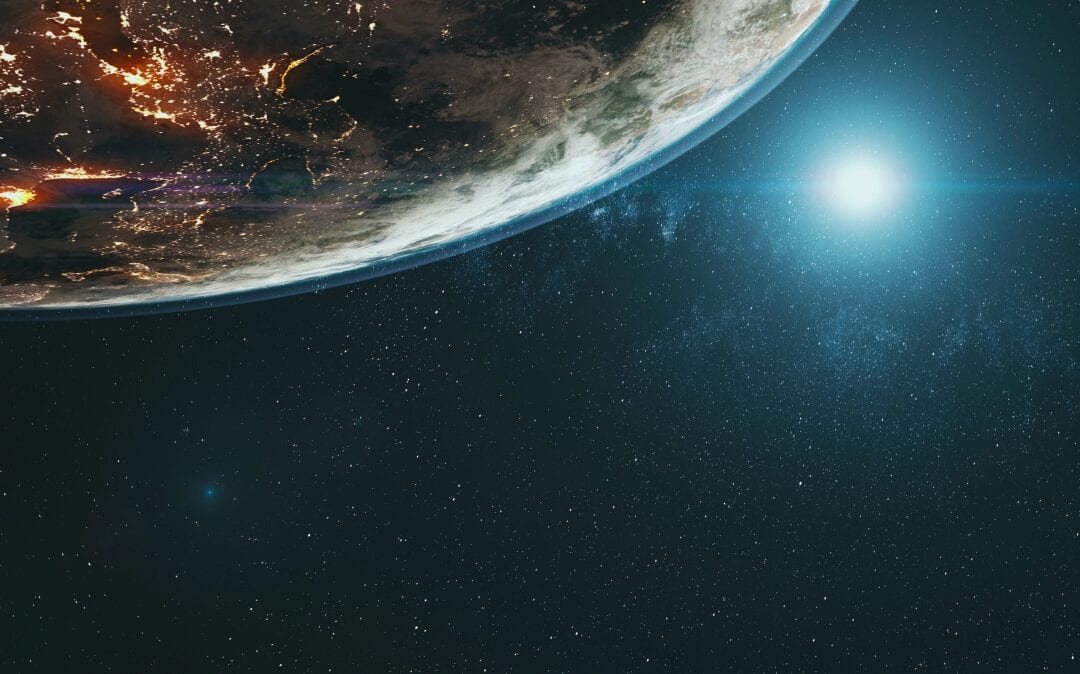 AI in business is expected to sky rocket (54%). Why? And what are the implications for the talent industry?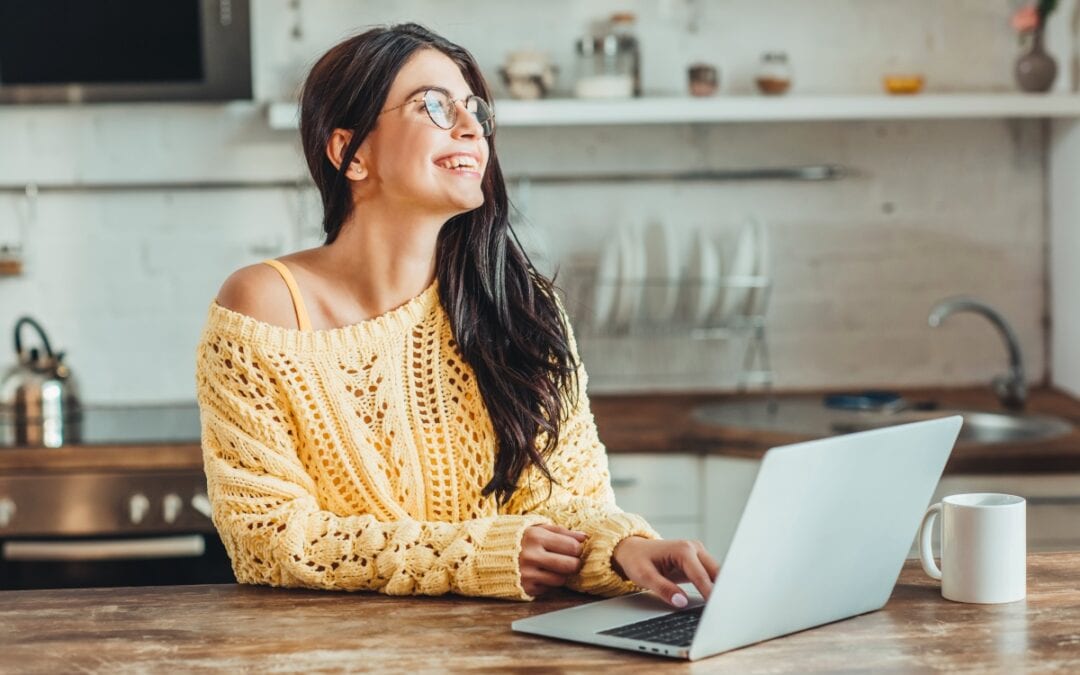 2021 promises to be a year of remote working. In this article we look at ten tech innovations that have made remote recruitment a practical option.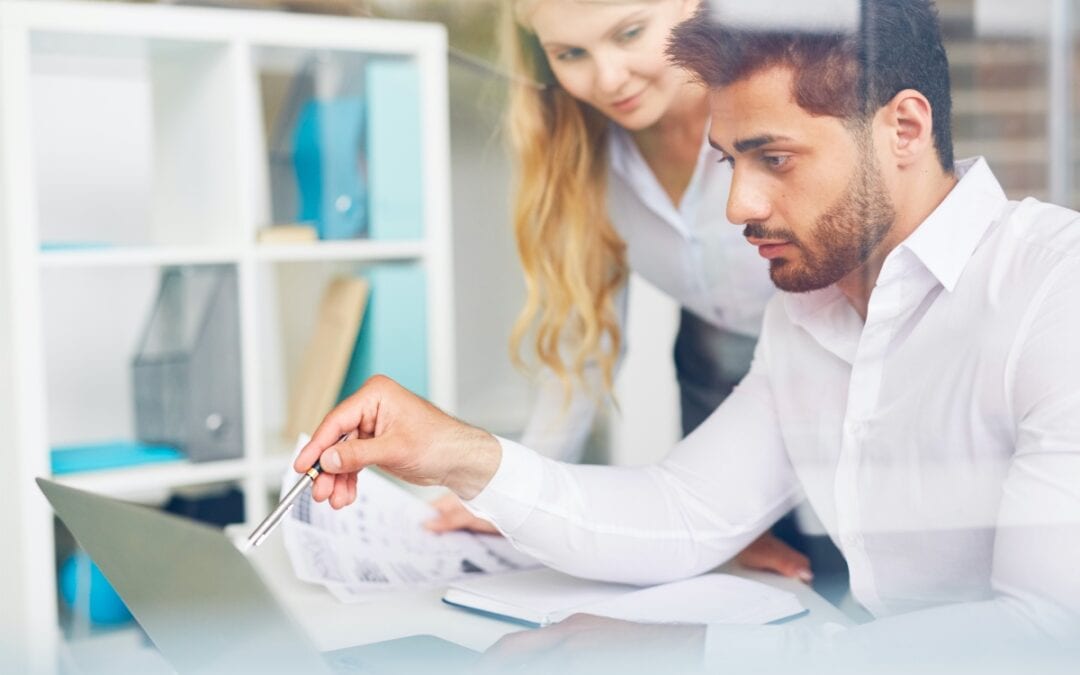 Eight of the Biggest Talent Management Challenges Large Organizations Will Face in 2021. Find out more in our latest article.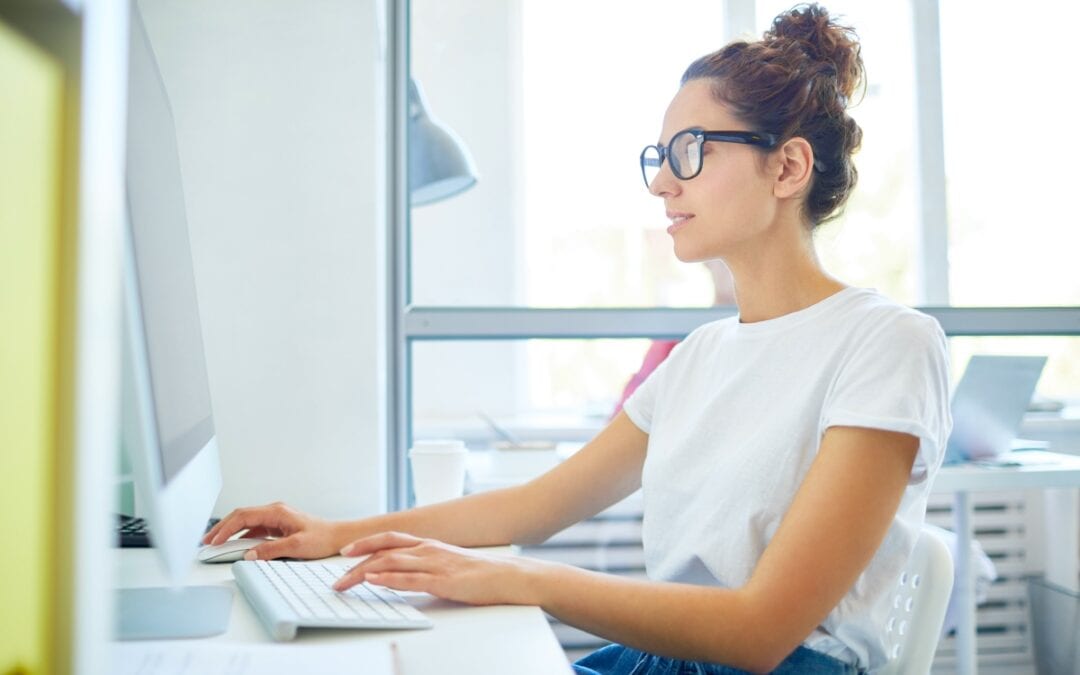 McKinsey & Co. has just released an eye-popping report that looks into the future of work and the move to hybrid and flexible approaches.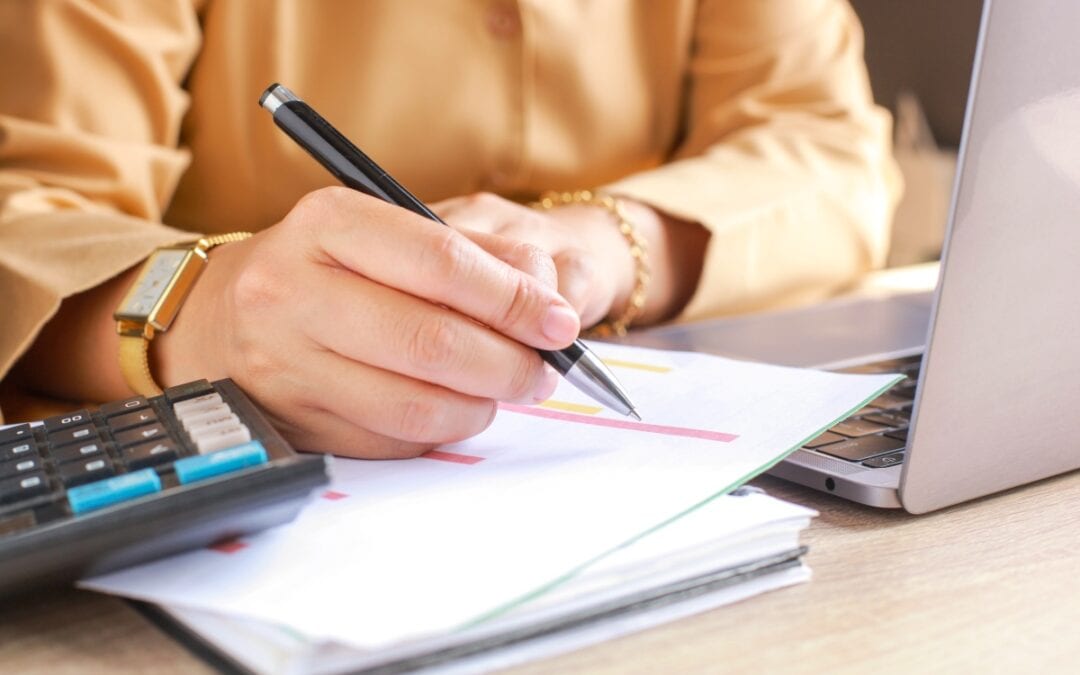 With cost reduction a top priority for procurement teams. Learn how they achieve significant economies in their indirect staffing spend.

We make the workforce flex for businesses around the world
A brand of the total talent company USTECH SOLUTIONS, INC., the MetaBlue team are experts in applying digital innovations in the talent industry.
MetaBlue is an innovative total talent technology company. We provide a common direct sourcing platform and marketplace for skills across all industries, providing a one-stop shop for your contingent workforce needs.
Meet your hiring needs faster and source better quality talent whilst minimizing costs:
Hire the talent you need on-demand with lower pay rates and employment overheads by direct sourcing your talent, building your own ready-to-hire candidate pool, and harnessing our onboard analytics.
Find the best candidates faster by fishing in a larger market for talent with AI-powered search and discovery of an extensive database of millions of available candidates.
Adopt a holistic platform to source talent on demand.
Our platform
We've created a digital platform for the future workforce.  It combines a modern direct sourcing approach with a ready-to-access talent marketplace that you can enrich your own talent over time.  It's everything your organization needs to equip your business with the means to source and manage affordable top talent in the right place, and at the right time.
What you can do:
Access a rich pool of top talent cross industry
Create jobs on the platform or through existing VMS and ATS systems
Gain immediate access to matching candidates
Use our AI powered tooling to select best-fit candidates that match your needs to then evaluate and hire them with bot automations to cut the time-to-hire
View community candidate ratings (hirers too!) with our crowd sourcing capabilities
Build a talent pool to grow your community over time
Employ our onboard analytics to make informed choices
From talent app to ecosystem
MetaBlue presents an instantly deployable contingent talent ecosystem, with everything you need on board to manage the full lifecycle of on-demand talent sourcing.  It is to the task of on-demand talent sourcing what Amazon is to online shopping.  Advanced integrations of big data analytics, software robotics, artificial intelligence, intent-based chatbots, and blockchain create an intuitive platform that candidates and hirers want to use.
Whether you're looking for an IT contractor with Flutter development skills, a graphics designer with a flair for creating animated Gifs, or a temp theatre nurse, our mobile-friendly digital platform is the place to go to find the talent you need.  Self-onboard yourself, use our configuration options to integrate with existing IT systems, and you're all set to start accessing a global on-demand talent base within hours.
Credentials
Some things you can take for granted:
With a client retention rate of 97% and business conducted globally, US Tech Solutions has demonstrated the ability to consistently provide exceptional service. Through our commitment to supplier and workforce diversity, we've been repeatedly recognized as a Top U.S. Firm by Diversity Business, and Supplier of Excellence by our many Fortune 500® clients.
MetaBlue is designed with data privacy and security in mind, complying with the latest legislation. Furthermore, MetaBlue is designed to support international labor and diversity laws.  The organization behind MetaBlue, USTECH SOLUTIONS, INC., is committed to quality service provisioning and has certifications including ISO 9001, ISO 27001, and ISO 14001.
As a certified Minority Business Enterprise, we embrace diversity as a core component of our culture, our approach to business, and the opportunities we provide to our clients and our employees. We are proud to be rated as 'The Top Business in the U.S.' by Diversity Business since 2011. This also means, all spending that goes through our platform qualifies as Tier-1 diversity spend.