Join the workforce revolution. Welcome to an era where you can create a talent pool of top talent and hire them by the hour, project or role.
The Future is Flexible
The Gig Economy is changing the make-up of the workforce
6 reasons why businesses like yours are re-thinking how to get work done:
1. Talent Shortages - Speak to most Fortune 500 companies and they report growing numbers of open vacancies.
A shortfall in skills is plaguing industry in many countries. There simply aren't enough people to go around in a global market for talent experiencing a massive upsurge in demand for medical, scientific, technology, and other digital economy job skills. Countries like Canada have an unemployment rate of less than 6% but in disciplines like IT, the unemployment rate is less than 2%. Meanwhile, America is facing an unprecedented skilled labor shortage.
A 2019 survey by Gartner shows that talent shortage is viewed as the top emerging risk facing large enterprises.   This US-centered survey of 137 senior executives in 4Q18 showed that concerns about "talent shortages" now outweigh those around "accelerating privacy regulation" and "cloud computing", which were the top two risks in 2018.   
2. Businesses face market disruption
Businesses are experiencing change at a faster rate than they'd ever imagined.   Whether it's global pandemics, the rise of a new set of values in modern consumers, or the consequences of digital evolution, leadership teams are challenged to balance changes in customer demand with talent supply (and workforce skills).
3. No jobs for life encourage self employment
With no guarantees of a job for life – the balance of rewards favors self-employment.   The number of gig workers in most western world countries has skyrocketed in the last decade.  This flexible workforce benefits organizations looking for rapid access to talent.
4. New channels to talent markets
As the blend of full-time and contractor working within the workforce has transitioned towards a 60:40 ratio, organizations have been encouraged to consider new ways of attracting talent. Many organizations are now adopting Direct Sourcing channels and Statement of Work contracts to harvest this emerging contingent resource pool as an alternative to inflexible full-time contracts.
5. The rise of the robot workforce
There is a new work environment that humans must now share with robots.   The last few years have seen artificial intelligence and software robots come of age.  Market watchers like McKinsey report that many of the jobs we assume humans will do can now be automated by known technology.  McKinsey reported in 2016 that, "..currently demonstrated technologies could automate 45 percent of the activities people are paid to perform and that about 60 percent of all occupations could see 30 percent or more of their constituent activities automated."
6. A digital economy demands new skills
More people are choosing to work on their own terms seeing that – with no guarantees of 'a job for life' – the balance of rewards favors self-employment.   The rapid onslaught of digital technologies – including drones, software robots, sensor networks and the Internet of Things, Big Data, AI, Blockchain markets, always-on 5G telecoms networks, infrastructure, and hybrid virtual reality to name a few – is creating a thirst for new kinds of knowledge and new job roles.
This well-evidenced trend towards new kinds of jobs led DELL to conduct a research project that led to them reporting in 2017 that, "..85% Of Jobs That Will Exist In 2030 Haven't Been Invented Yet."   
The virtual workforce
When the workforce went home
The pandemic was a game-changer when it comes to the way employers think about how and where their people work.  Aided by a new generation of digital office platforms, employers found the shift to home-working wasn't as unproductive or scary as they first imagined.
The impact of a new normal
Many large employers have made seismic transformations in their flexible working policies.  A side effect of the remote working culture change is that, with nobody going into the office, working with workers globally to fulfil talent gaps is no longer an issue. Vacancies get filled faster by tapping into a wider demographic.  Remote hiring becomes business critical when candidates are overseas.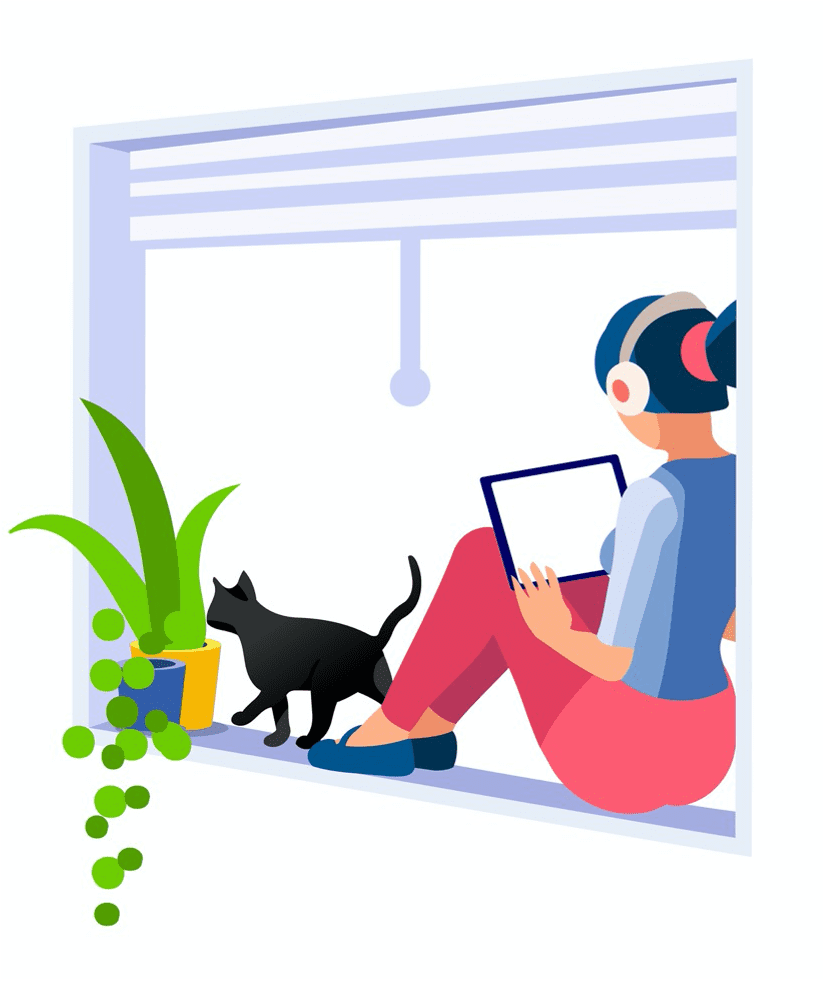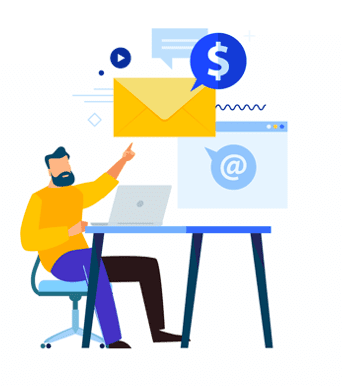 Create a talent pool
Leverage your brand appeal to draw the best talent to your door.  Create a talent portal and careers site to bring focus to the locations, competencies, industries, and disciplines your business needs.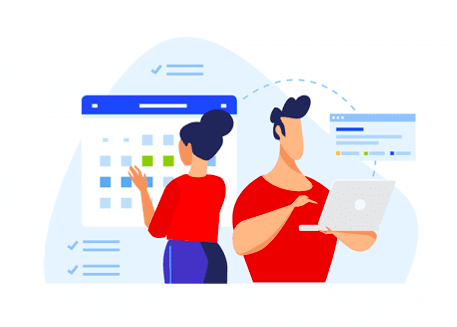 Go direct for talent
Cut agency spend and widen your talent search by publishing opportunities direct on social media channels and the best job sites to maximize the visibility of your offer to top talent.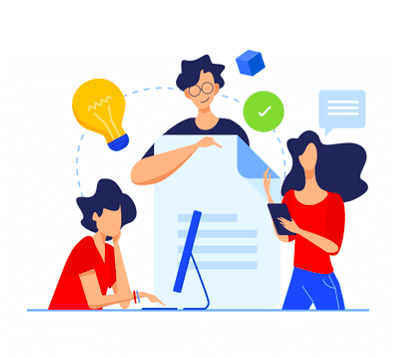 Find top talent faster
Benefit from AI-driven matching and screening to simplify the time and effort needed to profile the best talent in your search.  With MetaBlue, the best-fit applicants appear at the top of your list!
Take the tour
MetaBlue is the best solution for businesses looking to find and hire the remote talent they need to create and manage a virtual workforce. 
To book a tour with one of our helpful product specialists, get in touch today and experience a new way to meet your talent needs.